First Central Group EPIC Week makes life-long changes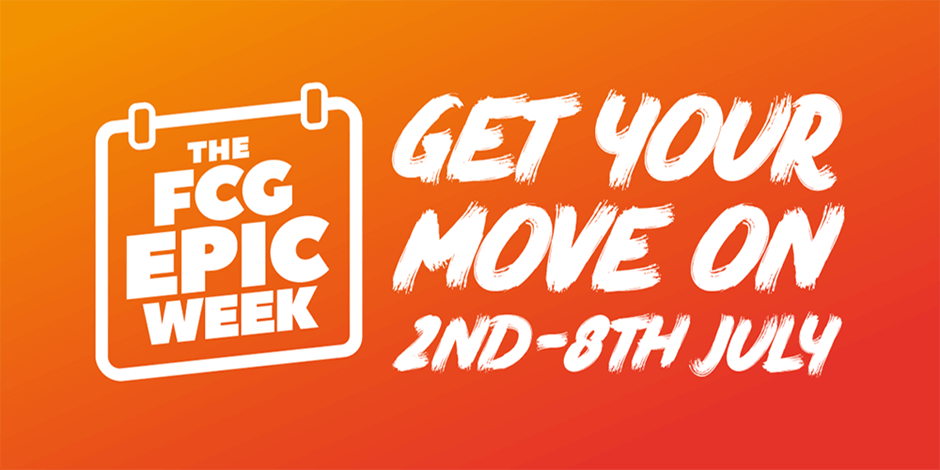 Nearly £10,000 has been raised so far from The First Central Group EPIC Week, with almost 300 islanders taking part in the event. All funds raised are being split equally between Guernsey Cheshire Home and This is EPIC.

Guernsey Cheshire Home has confirmed that its share of the funds will go towards activities, both at the Home and elsewhere on the island.

Home Manager, Nic Mountain said: "We're grateful to everyone who supports the Home. Donations are our life blood; without these vital funds the Home just wouldn't be here. In the spirit of First Central Group EPIC Week we plan to use some of the money to promote a healthy and active lifestyle for our residents, day visitors and staff, which could include dietary advice or specialised exercise equipment for the residents, like a much needed new MOTOmed. Even getting some guest speakers in to talk to and encourage the residents, day visitors and staff to try new things as this is what the ethos of the Cheshire Home is all about."

Founder of charity This is EPIC, Louise Smith said: "The support of the First Central Group EPIC Week was amazing and the money raised will have such a positive impact on our projects in Uganda and the Democratic Republic of Congo. The money will enable us to implement business/enterprise and livestock training to around 1,500 of our savings and loan group members as well as setting up a number of new savings and loans groups.

"Without the support of the Guernsey community we would not be able to empower people to overcome poverty in a sustainable way through our projects. We are so grateful for the support and we know that the communities and families we work with in Uganda and the Democratic Republic of Congo will be overwhelmed by the support and generosity."

The week, which is sponsored by First Central Group, saw people taking part in challenges on their own, as part of groups and with work. First Central Group got a team of its own involved every day during the week, with a daily running and cycling club, and it's had a lasting impact.

Rachael Cumberland-Dodd, PR & Brand Coordinator at First Central Group, said: "This is the second year we've sponsored EPIC Week. It's a great event to support because it's open to everyone and is focused on inspiring people to get active, which is already a strong part of our internal office culture.

"Since EPIC Week there's now talk of making the running and cycling club permanent. Supporting an event that benefits the team, the island and charities is really great for us. When we visited the Guernsey Cheshire Homes and met the residents, it really brought home just how important places like the Home, and initiatives like EPIC Week, actually are."