A positive budget for motorists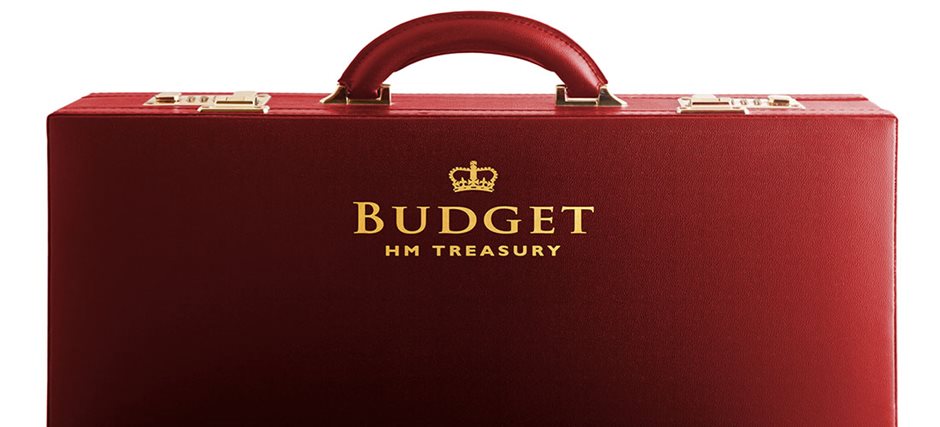 Andy James, Chief Commercial Officer, applauds the moves made in this year's budget to ensure that UK drivers are safer and better off.

This year's budget is good news for the nation's motorists.

We welcome the Chancellor's decision not to raise Insurance Premium tax further, after speculation that it could be increased in line with VAT at 20%.

In previous years, consumers have been forced to bear the brunt of rising Insurance Premium Tax, seeing the cost of their health, pet and motor insurance soar. Opting not to increase Insurance Premium Tax rate in the 2018 budget means that British drivers won't be left out of pocket when paying for necessary insurance products.

It is also heartening to hear that the government has pledged an extra £420 million for road repairs, such as tackling the growing number of potholes on Britain's roads.

The poor state of many of our roads not only incurs costs of £1.7 billion annually to UK drivers suffering serious mechanical damage as a result of potholes, but puts drivers' lives at risk.

We're pleased that the Chancellor's budget will ensure that UK drivers are safer and better off.