At First Central, we put our People first.
Always
.
We recognise our colleagues are our greatest asset, and therefore, we've actively looked at ways to enhance our suite of Inclusive Policies from the start of 2023. We understand that "Your Journey" both inside and outside of the workplace matters, so we've made these changes as a way of offering greater support to our colleagues when they experience significant life events.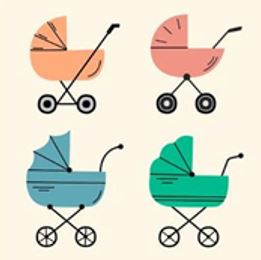 Firstly, we've changed our approach to maternity and paternity leave.
Maternity, Adoption and Shared Parental Leave will be renamed as
Primary Parent Leave,
and increased to
20 weeks full pay,
while
Paternity Leave will be renamed
Co-Parent Leave,
and increased to
4 weeks full pay
which can be taken in two-week blocks.
In addition to this, we're introducing a revised
Fertility Leave Policy.
Recognising that 1 in 7 couples struggle with fertility, we've decided to provide paid time off up to
3 days
paid leave (up to a max 3 cycles) for colleagues going through treatment, and up to
2 days
for partner support or for support to a surrogate having treatment.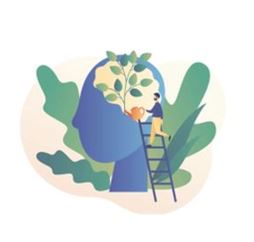 We're changing our approach away from just emergency dependents leave to a more inclusive approach, named
"Your Time in Need".
All colleagues
experiencing challenging life situations can take emergency paid leave (up to
5 days per year
) subject to line manager approval. Life's challenges will be individual to each colleague and could be for situations such as emergency childcare, a care home meeting for your elderly parent, a burst pipe in your home or the court date for your divorce. In addition to this, our
Compassionate Leave Policy
is increasing paid leave to up to
5 days
at line management discretion.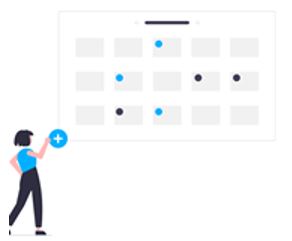 Finally, in 2023 we'll also be introducing
Flexible Bank Holidays,
enabling our colleagues to celebrate the holidays or days in the year that are important to them. Bank Holidays will be added to holiday entitlement and booked automatically, with colleagues able to request a change to a day that's important to them, such as Eid or Lunar New Year.